Websites for government institutions
A modern website for efficient
government
institution
school
library
municipality
with AI included
We create modern websites for public sector institutions that communicate in a language close to their audience. Interactivity, clarity, and adaptability to all social groups are essential criteria for a modern website. Today – with artificial intelligence.
We make services and solutions often used in the private sector available to public sector bodies at a price they can afford.
Our clients are delighted with the increased efficiency, modern technology and better grades.
Leave your contact details and we'll be in touch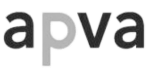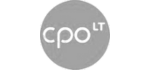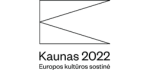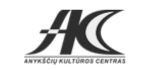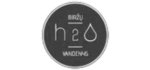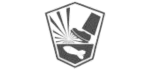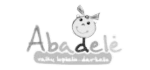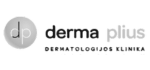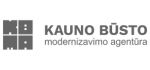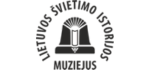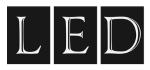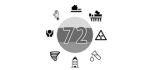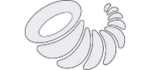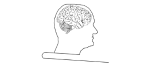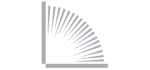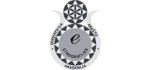 public sector entities in EU
We've been working with Lithuanian institutions for more than 7 years, so we know how you operate and what it takes to unlock the value you create. We'll create a website that you can manage, maintain and even improve yourself.
7 years' experience with the public sector
Sometimes institutions face challenges in finding the right partner due to lack of funding. We want to address this by showing that solutions that generate value do NOT have to be expensive.
Less costs
We work transparently and don't try to "re-invent" the wheel.
No compulsory obligations
We do not intend to bind institutions to annual contracts.
We know that many public sector bodies create significant value in their region, so we want them to have functional and long-lasting tools that are used around the world.
Customers know what is valuable to them
We share our experiences of solutions that have worked and those that haven't worked.