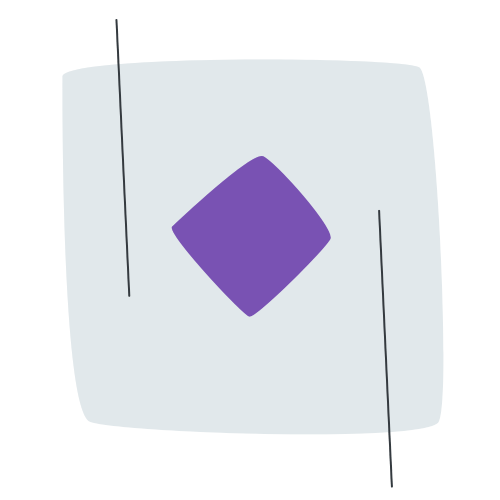 Specialisation is the key to success
We choose budget and municipal institutions as partners
Visitors to your website are likely to be looking for something specific. How quickly they find what they are looking for is determined by the organization of your website.
Speed and clarity will shape their opinion and assessment of your institution, your district, and perhaps even more.
Committed to a service provider but want to change?
We will upgrade your existing website, reimbursing any remaining payments to your existing provider as a discount to you.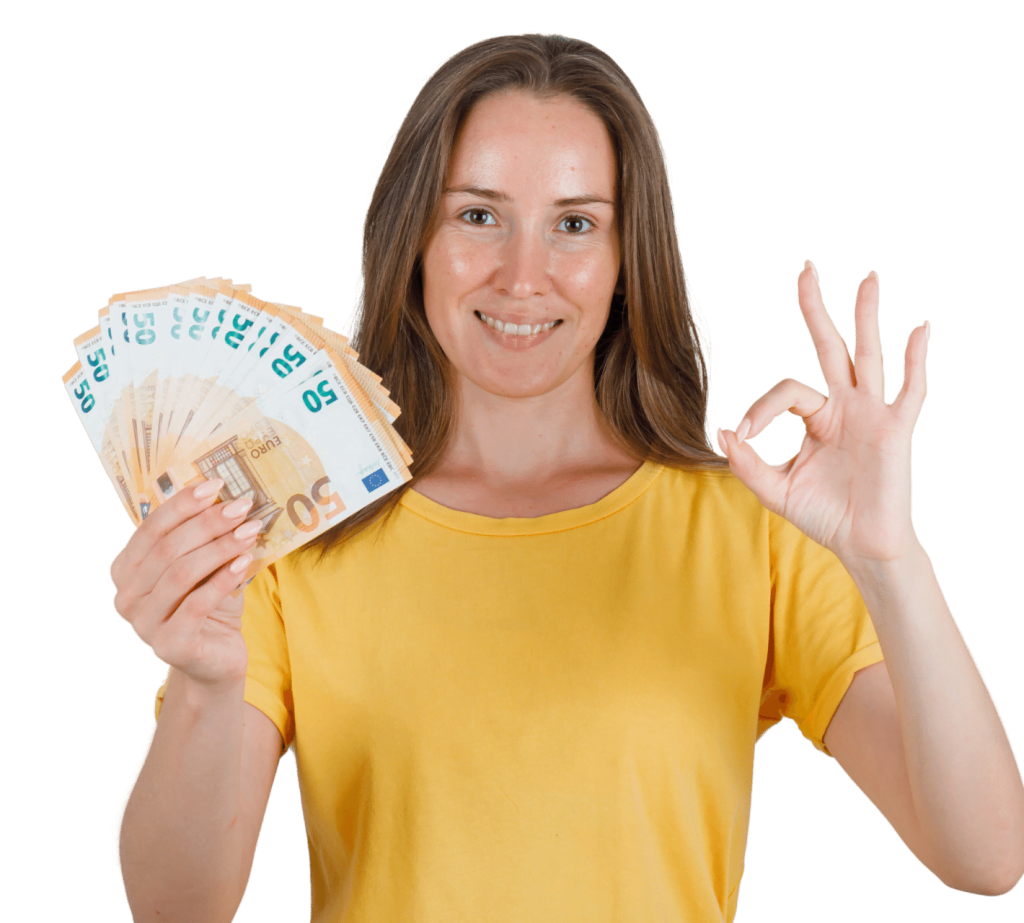 We will listen personally and individually to your expectations and, based on our 7+ years of experience working with public bodies, we will develop the best solution for you.
Customers know what is valuable to them
We share our experiences of solutions that have worked and those that haven't worked.